Give Monthly
Instead of hidden hunger, an abundance of life-giving nutrition. Thanks to The Harvest community.

The Harvest is a group of committed monthly donors determined to end hidden hunger and poverty. Harvest donors empower people in the developing world to grow life-giving, income-generating foods — sustainably. And we're aiming to empower 1 million by 2025.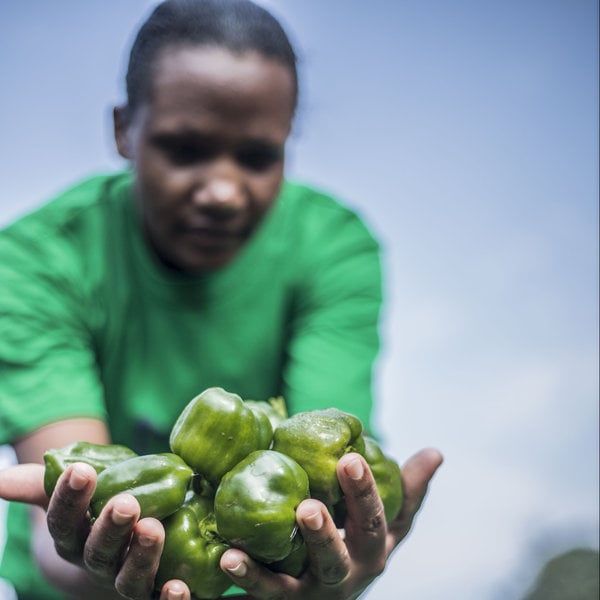 Low Cost. High Impact. Sustainable.
Every $15 you give provides the training and simple tools needed for 1 person to grow organic, nutritious food for a lifetime. That's only $0.50 per day for a month to change someone's life forever.
9,060
people are growing healthy, life-giving foods thanks to The Harvest community.
Your Monthly Harvest
Each month you'll receive an impact report with updates on the difference you're making.
You'll hear from people whose lives have been changed — thanks to your donations — nutrition and gardening tips, and other benefits specific to members only.
This could be you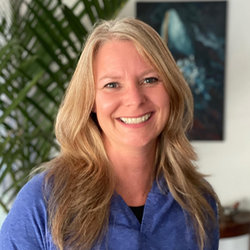 "Empowerment through life giving knowledge is key. Personally visiting the developing world for the first time shook my world. I left Africa wondering how so much disparity could exist between those who have opportunity to obtain healthy food and those who did not? The village of Kageyo, Rwanda, where I visited 6 years ago has a very different look today. Where there once was barren ground has now been developed into lush gardens full for nutrient dense foods thanks to Thrive. The people of Kageyo are being equipped with organic gardening knowledge and practical skills to achieve health and self-sustenance. I have seen the impact my monthly contributions have made both in this village and other communities around the world. To gift others with opportunity for personal health and self sustainability is monumental. I believe Thrive's programs are effective and I am proud to see real change through my monthly giving."
– Lerryn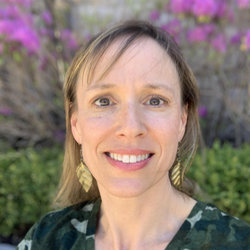 "I first discovered Thrive when I was doing a nutrition course and was immediately drawn to the work they do. Teaching skills, not just how to grow vegetables, but how to prepare them healthily and use them to generate income is invaluable. I spent some time volunteering with Thrive in Kenya and saw first hand the impact they are making within communities such as schools and prisons. The training centre empowers people to go back to their communities and teach others how to be successful with organic gardening, so the trickle down effect is enormous."
– Katherine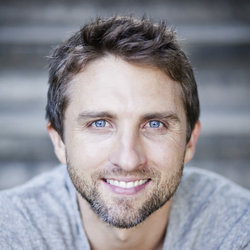 "I've been giving to Thrive since 2013 because they're doing it right. They go far beyond the usual aid, instead giving people skills and knowledge that will last not only a lifetime but for generations. And they do it in partnership with local communities and local expertise so the education is relevant and sustainable. Their approach is systematic, holistic, and highly effective, an easy choice to support when you want your donations to have the biggest impact."
– Phil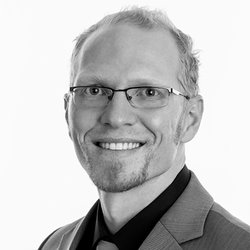 "When I give to Thrive I know that my money is making the most impact. People in need are learning to farm again, adding nutrition to their bodies, supporting themselves and their families and making some extra money. There are wins all around. Everything about Thrive is unique, I haven't heard of another organization that does it this way. That is why I choose to give monthly and make a difference."
– Quinton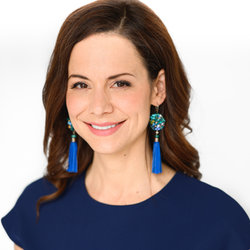 "There are so many causes I'd love to give to. When I chose Thrive, it was because I'd seen the power of nutrition in my own life. Now, as a mother, it has new meaning. I know my donation is giving other mothers something that can't be taken away – the knowledge and skills not just to keep their kids alive, against the odds, but to give them a better life."
– Anna
In a world that's not fair, you're making opportunity more equal.
You're not just giving seeds, tools and training. You're giving people the chance to nourish their families for a lifetime and our planet for the future.
Membership Perks
As part of The Harvest, you're working with a community to end extreme poverty by helping people grow health. We are so thankful for your dedication!
To show our gratitude, we're sending quarterly "thank you" membership benefits to your inbox. (Perks that make it easier for you to stay healthy and live green.)
Thank you to all of our corporate sponsors for supporting The Harvest and its amazing members with these special perks.