Sustainability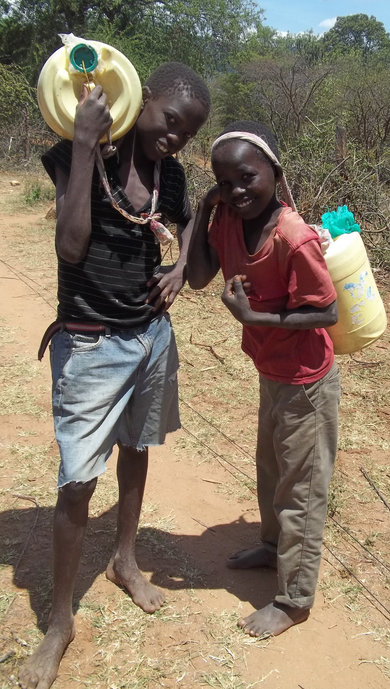 Over the last several years, the biggest challenge we faced was our ability to keep up.
As demand for sustainability in the developing world continued to increase, we continued to run full steam to train enough leaders.
These days, sustainability seems to be the buzzword.
This word involves creating change in the poorest places of the world in ways that will survive through good and bad times.
Our Growing Health program includes the most sustainable practices that we have been able to find worldwide.
A Full House
For many years we have been recruiting young men and women to become future world leaders in sustainability.
Last summer (2017), we organized a leadership training for all our people. Much to our surprise, we had 80 people in various roles in different parts of East Africa. This was the first time that we had tried to gather everyone at one time. Our residential training facility was built for 40 people. Therefore, this week of leadership training involved close quarters for everyone.
It became clear that we needed more room to train individuals through our Growing Health program. Immediately after the leadership training an architect was contacted to develop expansion drawings. Soon after, construction began in November with a finish date before our next January seminar. We are so excited to see how this new space can be used for the next generation of leaders.
Thrive Enters its 2nd Decade
What will the second decade bring for Thrive? We are convinced that in the next couple of years of interest in a holistic approach to community development will become universal. We hope that people will learn to use the things around them to build up their health rather than to tear it down.
2018, A Time to Measure
Over the last decade, there have been so many requests to help communities and organizations. We now know that we need to confirm the effectiveness of these projects. For example, we want to know how many people are taking the malaria-preventing tea that we grow and discover how effective this treatment is. We plan to increase the use of metrics in the coming year so that we may share all the success stories of changed lives. The year 2018 will be a year of numbers and measurements.
Our plans also include creating a local organic market garden which will help members in our projects to sell surplus produce. This extra income will allow members to purchase other healthy foods and even clean water which is not always free. Additionally, we hope to create many more partnerships so that we may save lives worldwide.
Freedom From the Cycles of Imprisonment
One of the biggest lights that stand out is our projects in prisons. Currently, we have massive gardens and various training programs in 5 different prisons. The future will involve the creation of Growing Health Prison manuals so that other prisons may also have our life-changing training. Many of the inmates are in these prisons as a result of poverty. By taking our training and learning how to grow food and generate income, these individuals will be well prepared for when they are released. Many of their lives will be changed for the better. Many of them won't have to return to prison again because they won't be living in poverty anymore. These people will be growing health and fully living life!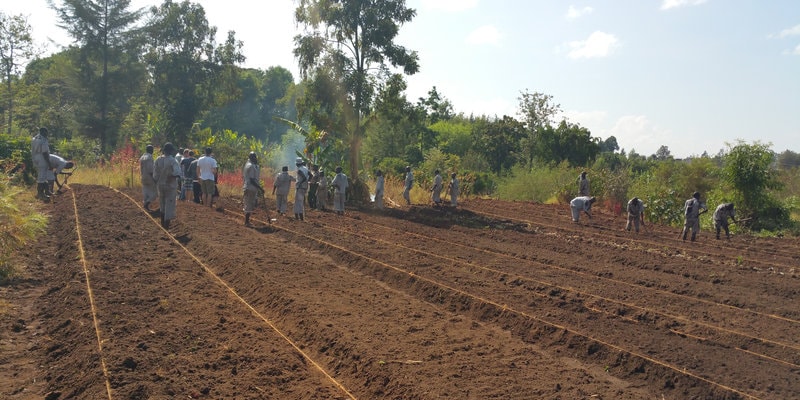 Moving Forward
We end off the year of 2017 with 18 staff and 41 interns in Africa. We hope to double the number of trained staff by the end of next year, as almost all interns will become Thrive staff.
We'd like to thank everyone who has been following us through this blog series! As well, we'd like to thank you for your support if it is through donations, creating awareness, praying for us, or volunteering your time.
We look forward to sharing the upcoming changes that will be even greater.
Thank you.