Meet James
My name is James Mushinzimana from Rwanda Eastern province. I joined Thrive in 2015 when it was my first time knowing how to grow vegetables and eat greens. It was difficult for me because I was used to eating cassava flour and never ate greens. Malaria used to attack me every time my body was weak. After understanding about natural medicine, specifically Artemisia, I no longer experience Malaria. I am now a trainer for Thrive where I enjoy helping my family and surrounding communities to grow health.
Project Location: Kageyo, Rwanda
Certifications: DTS Leadership Development, Organic Agricultural Trainer, Leadership, Master Organic Agricultural Trainer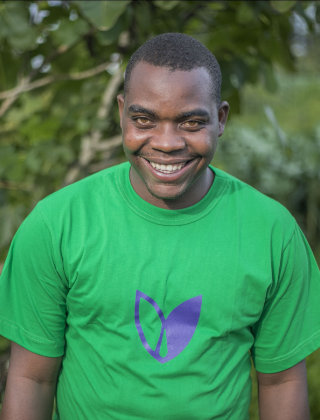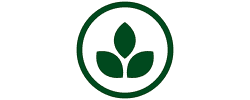 is proud to support Life Gardens in Kageyo, Rwanda
Vita builds attractive, long lasting products that help people grow vegetables regardless of ability. Every facet of their company has purpose—from the selection of materials to their packaging design. Leading by example, they inspire customers to help the world gain access to good, fresh foods.
8,204
People Eating Healthy Food
127,832
Monthly Meals Produced
$83,091
Value of Food Produced
James' Work In Kageyo, Rwanda
"For many years my life was hard because I used to suffer from malnutrition. I didn't understand the importance of healthy foods. In 2014, Africa New Life came to my village and introduced my community to keyhole gardens and taught us to grow vegetables at our home. Since 2015, I have been eating greens every day. My life has changed, my family and I no longer experience any diseases."
– Saverina Utetiwabo
How your partnership gift is used:
100% of funds go directly to supporting James and his thriving Life Gardens.
It costs $560 a month to sponsor the impact James is creating. Here's how far Vita's donation dollars go in Rwanda every month:
$60
Everything begins with a seed. Once planted, it is nurtured, fed and supported.
$100
Education empowers choice, change, opportunity and power.
$100
Transparency through communication to share the impact that you are supporting.
$100
Traveling to reach the marginalized and all areas of society.
$200
Love and support for our trainer's thriving family.