Our Approach
Transforming lives, one Life Garden at a time.
Our approach is multifaceted.
We're focusing on four key themes: Organic Gardening, Nutrition, Natural Medicine, and Income Generation. Our strategies center on rural communities because we believe the world's future depends on its ability to transform agriculture.
Agriculture sounds simple enough – people have been farming for millennia after all. But in many developing countries the constraints to farming are unique.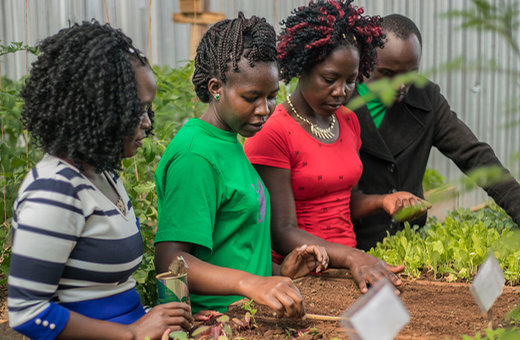 Organic Gardening
Several organic techniques are used to grow food all year round even in small, barren or dry areas. Everything native that can be used to help rebuild the soil is used. Less water is needed when more organic material is incorporated. Close spacing creates more food per square foot.
Nutrition
Health is achieved when we have a symphony of nutrition. Life Gardens incorporate crops that yield maximum nutrition, including healing indigenous crops, greens, beans, herbs, bright orange, red and yellow veggies that strengthen the immune system.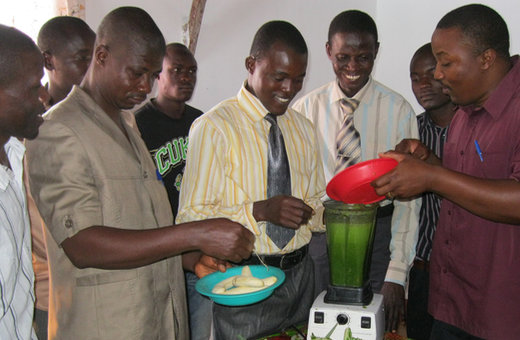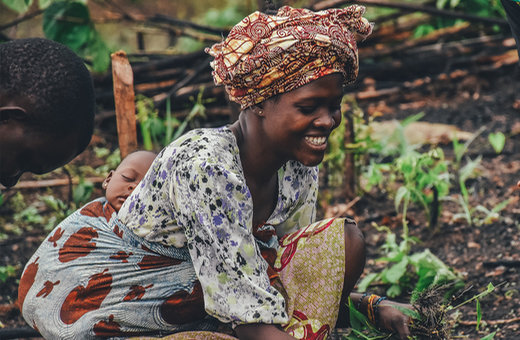 Natural Medicine
Each community garden includes a portion of medicinal plants. They are used to prevent and treat diseases. Indigenous plants can be used for burns, diarrhea, anti-bacterial treatment, malaria prevention, and HIV/AIDS treatment. This is life-saving in areas with minimal medical support, common to the rural poor.
Income Generation
When community members are growing and thriving on the harvest of their own nutritious Life Gardens, a world of opportunity opens. We provide training to help communities bring their surplus to market.