Stories of Hope: Toronto
Join Penny Oleksiak in the fight against the Global Food Crisis
Thursday, September 21, 2023
5:00 pm Cocktails – Fort Hall
7:00 pm Dinner Reception – Victory Ballroom
Formal attire
Hundreds of millions of people don't have enough food to feed their families.
We're on a mission to change that.
Join Penny Oleksiak and Thrive for Good on Thursday, September 21st and be part of a movement that is eradicating hunger and poverty.
Thrive for Good empowers people to grow health and step out of poverty.
2 billion people are reliant on a diet that delivers little more than calories. Without life-giving vitamins, minerals and micronutrients, kids can't develop. People can't fight disease and stay healthy enough to provide for their families.
But the best growing conditions — and the greatest opportunity for change — are found in some of the world's poorest regions.
Thrive is teaching and equipping people to grow an abundance of healthy, organic, disease-fighting foods.
Join us for an extraordinary evening and help make a difference. Get your ticket today.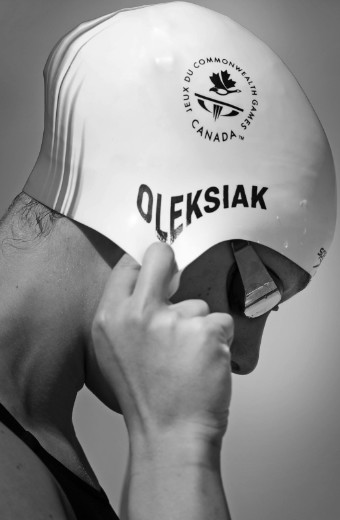 What to Expect
Meet Canada's most decorated Olympian and World Champion Swimmer, Penny Oleksiak.
Fine cuisine appetizers and dinner provided by Hotel X's top chefs.
Signature cocktails with an array of non-alcoholic spritzers.
Silent auction with proceeds creating more Life Gardens in communities that need it most.
Live music, time for socializing and meeting other supporters.
Various ways to connect with the Thrive for Good movement including virtual reality goggles that take you on a tour of a Life Garden in Kenya.
Inspiring stories of transformation and life-changing hope.
An evening of joy, great memories and meaning that will change the lives of thousands…. for life.
We're expecting the money we raise from ticket sales and the silent auction to have this huge impact:

9,000
New Life Garden Beds

5,000
More People Eating
Healthy Food

450,000
Monthly Meals Produced

$280,000
Value of Food Per Month
The hunger for nutrition is universal. Access is not.
What difference are you going to make?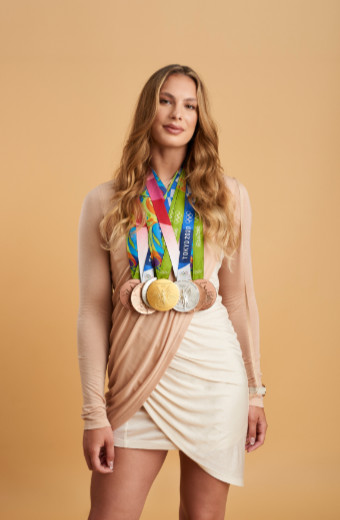 In collaboration with Penny Oleksiak
Penny Oleksiak gained international recognition after winning four medals – one gold, one silver, and two bronze – at the 2016 Olympic Games in Rio de Janeiro. At the Tokyo 2020 Games, she won three medals (one silver and two bronze), officially making her the most decorated Canadian Olympian of all time.
She has partnered with our two foundational corporate partners, Natural Calm Canada and Bolton's Naturals. And in 2022, Penny became an ambassador for Thrive for Good to help fight against the global food crisis.
"Without nutrition," said Oleksiak, " I couldn't have achieved my goals. Too many Canadians and people around the world are not living their best lives because of poor nutrition. Natural Calm and Thrive for Good are helping to change that."
Buy Tickets
$1,250 per person
To purchase a table, please increase the quantity to 10 as there are 10 seats per table.
For each ticket, you will receive a $1,000 tax receipt at the beginning of next year from Thrive for Good.